Perfect your FLATLAY game and take it to the next level with a Step-by-Step flatlay planner, grab a copy now!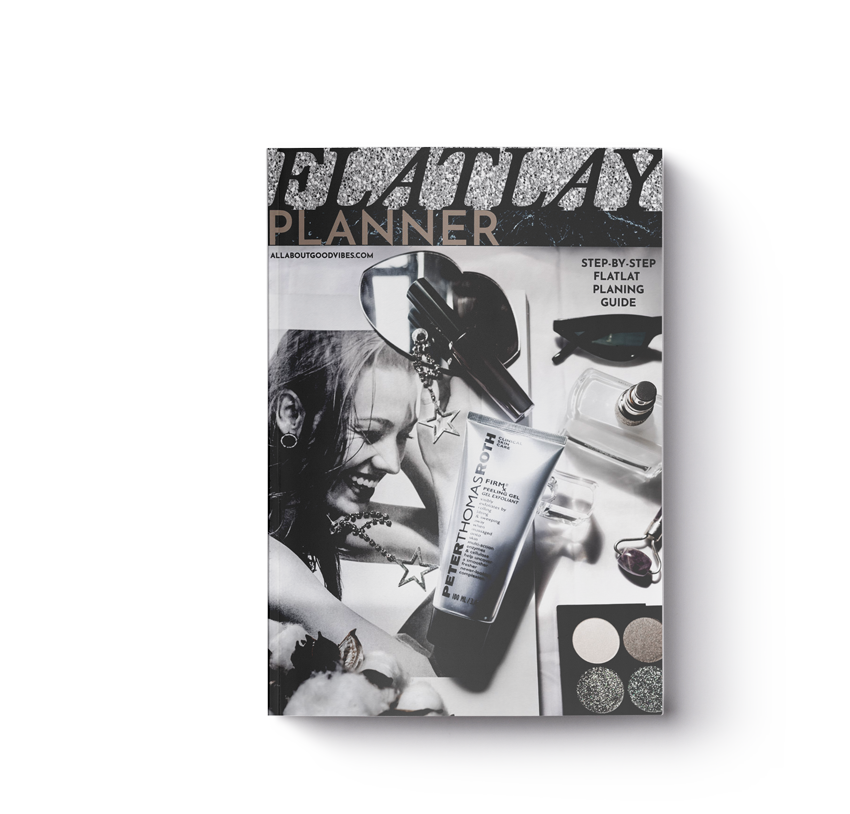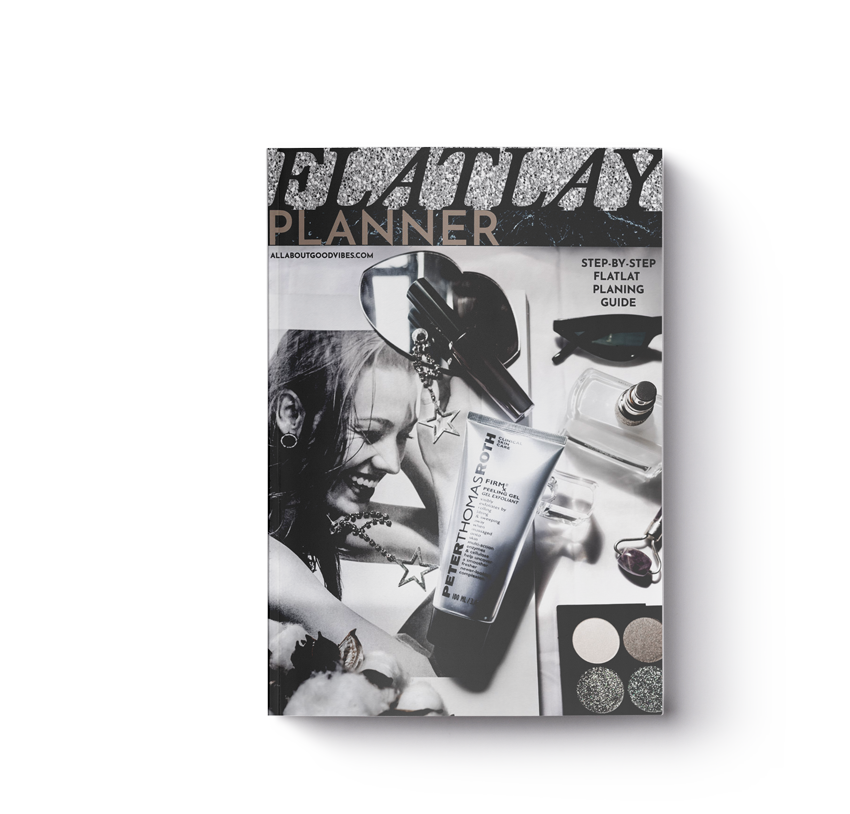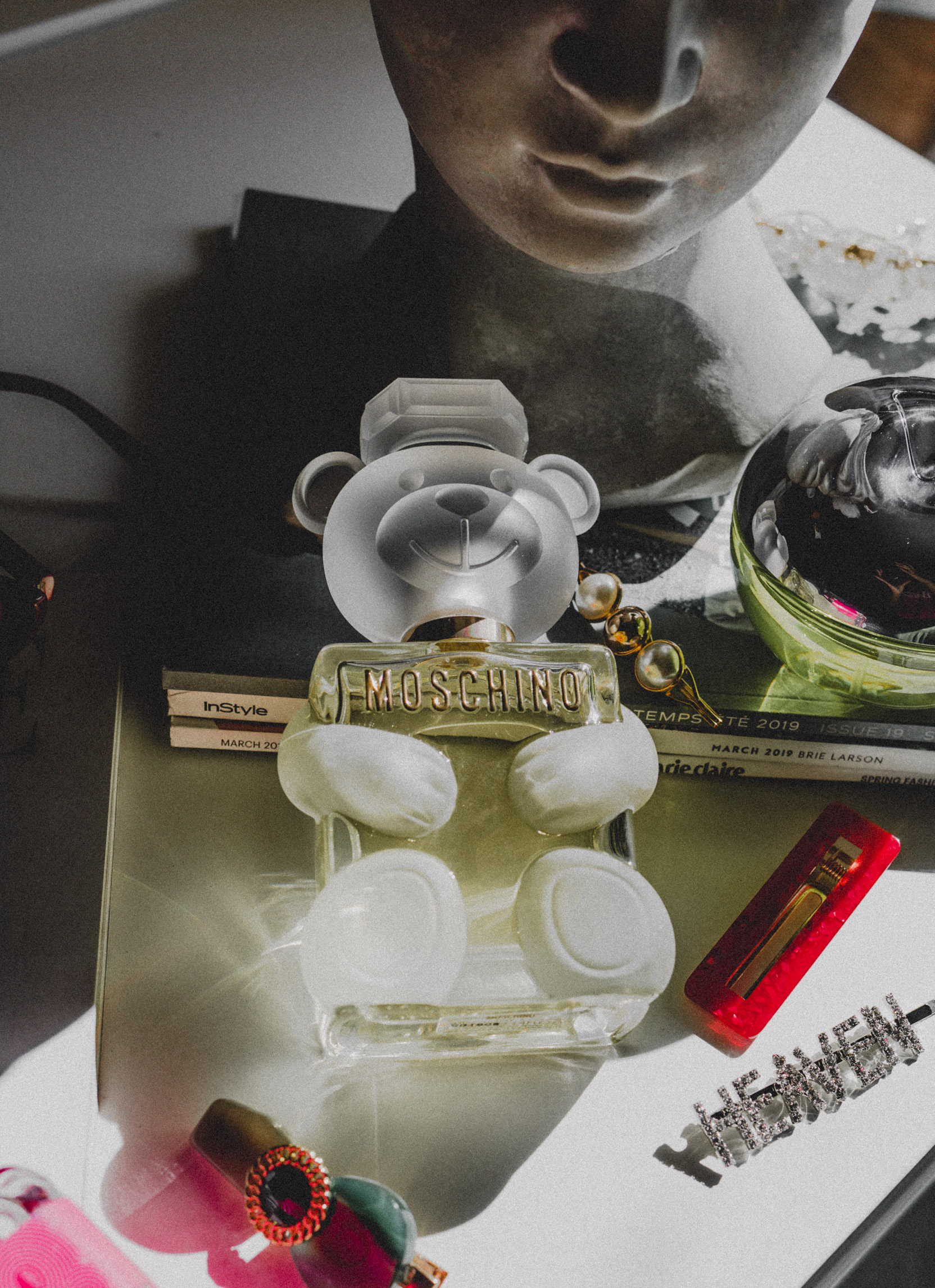 This post has been a long overdue post I was planning to publish since late winter. But I couldn't do it until today because I kept getting new perfumes to fill my Spring/Summer Perfume Collection. 
Since we are a little over half way through spring, and summer is just around the corner, floral scents can still make it to the next season. I've shared both fruity and floral fragrances in this post for you to explore all the options.
One of the fragrances in this post is one of my favorite scents for over 10 years and I just now had the chance to own it. Find out in this post which one it is.

read more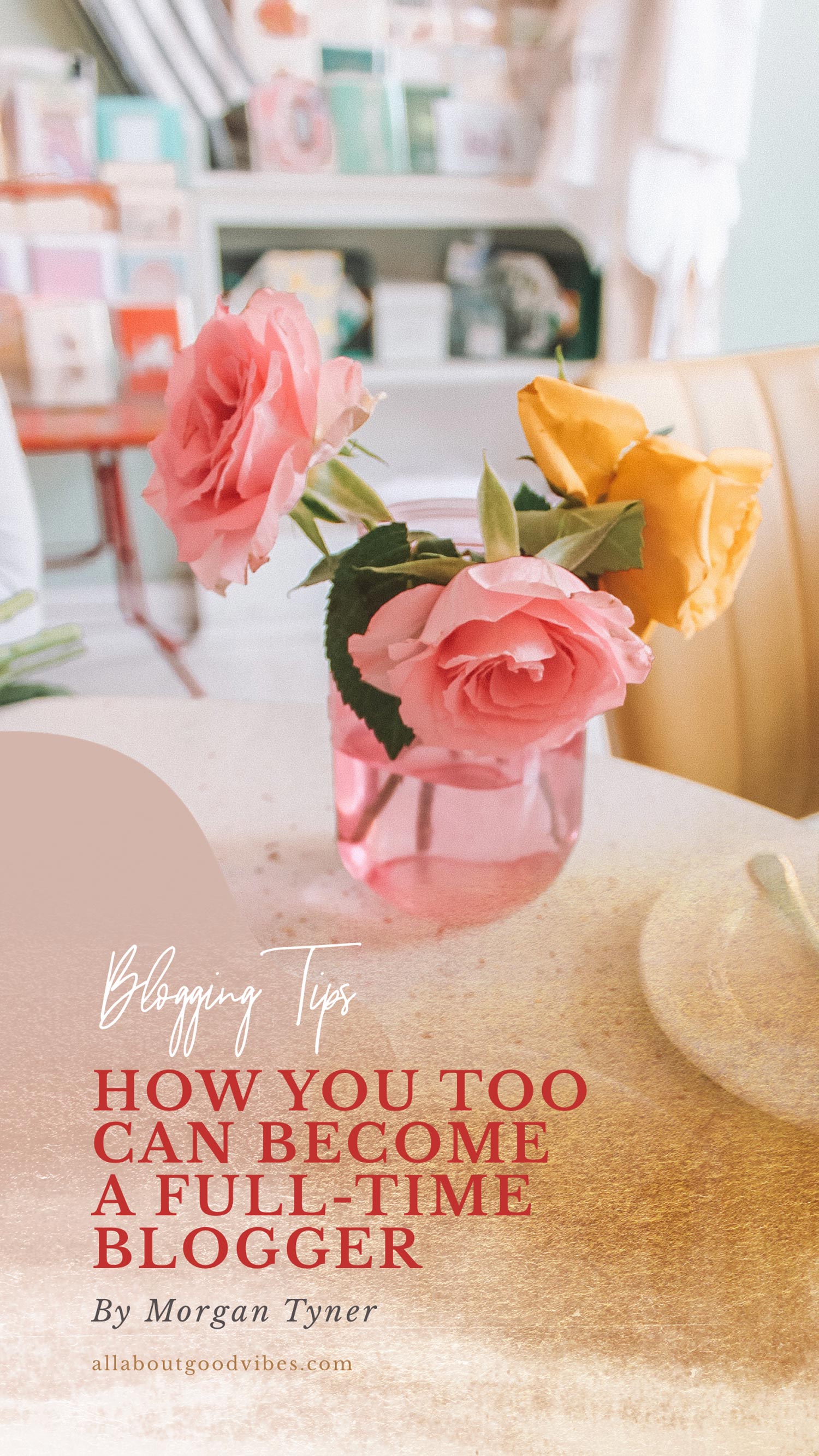 Morgan Tyner is taking over my blog today. She will be sharing with you her "7 Recommendations For Blogging Full-Time". With her many years of successful blogging experience, you will find a lot of great advice.
If you're looking to become a full-time blogger, and making it a career, be sure not to miss this post.
read more



When it comes to Spring/Summer outfits, we always think about bright and colorful pieces. But not in today's post because I have picked  dresses that are black, white and black & white. They are so pretty and for sure fun to wear from spring to summer. 

read more

Join the Good Vibes tribe
to receive exclusive Beauty, Style and helpful tools and tips straight to your inbox.