Perfect your FLATLAY game and take it to the next level with a Step-by-Step flatlay planner, grab a copy now!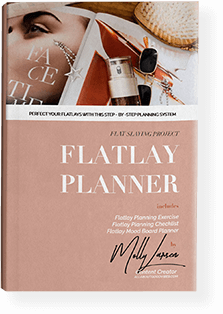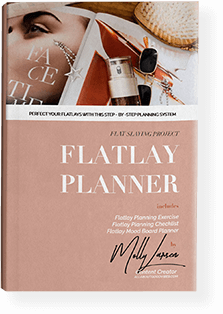 I have put together some blogging tips that I'm sure will benefit your blogging career. If you're serious about this business and want to have a brand that reaches the right audience and opportunities, keep on reading about my three worthy investments for blogging.

read more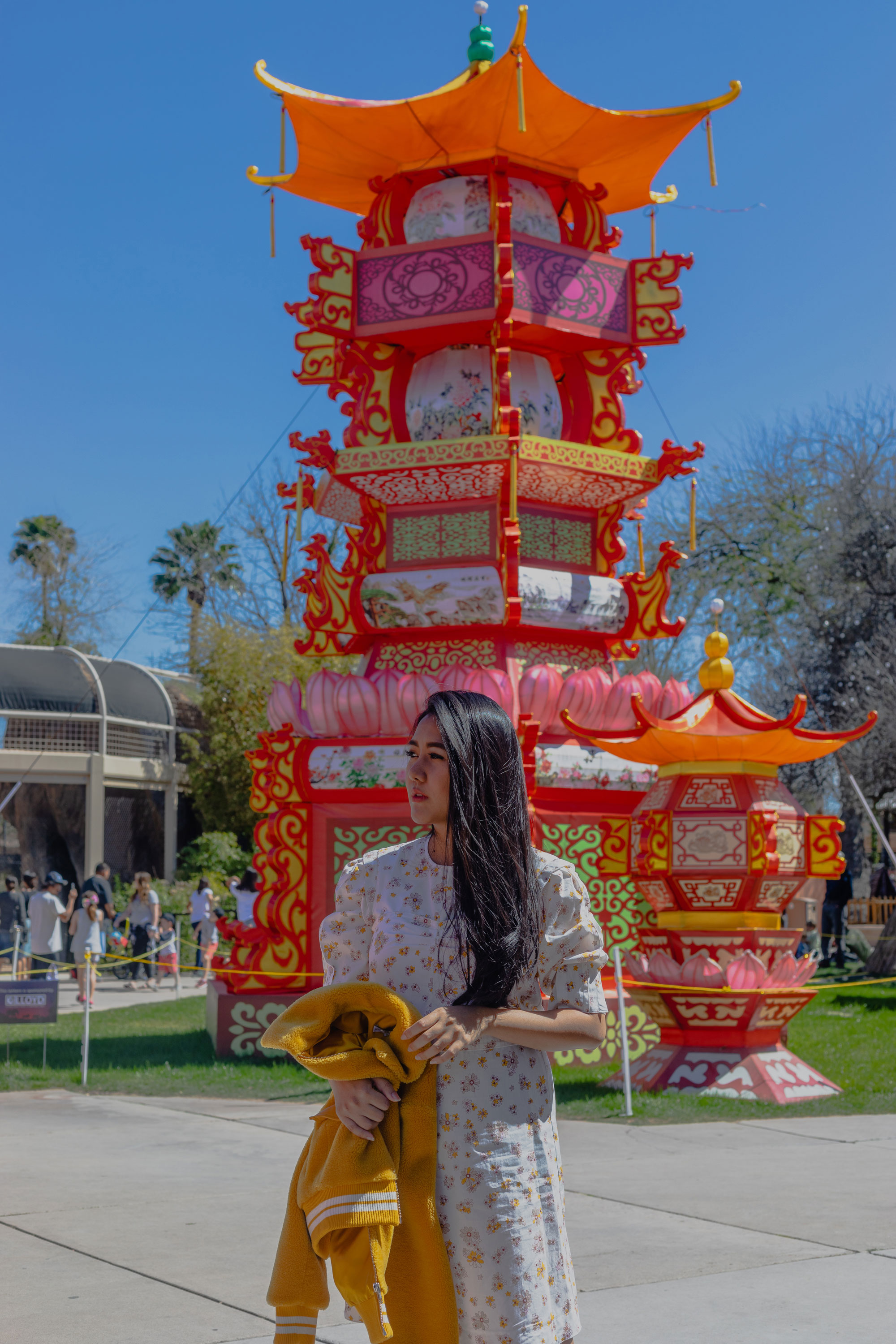 Let's take advantage of the beginning of this spring season to deal with your fears. I'm showing you my own insecurities through photos in this post and I'm proud of it. I'm also talking about the two simple spring style tips that you can start using now. Head over inside to read all about them.

read more



I love that this year has been a self-care focused year for many people, including myself. I've never realized how important self-care was until a few years after having a family and a baby of my own.

read more

Join the Good Vibes tribe
to receive exclusive Beauty, Style and helpful tools and tips straight to your inbox.