Perfect your FLATLAY game and take it to the next level with a Step-by-Step flatlay planner, grab a copy now!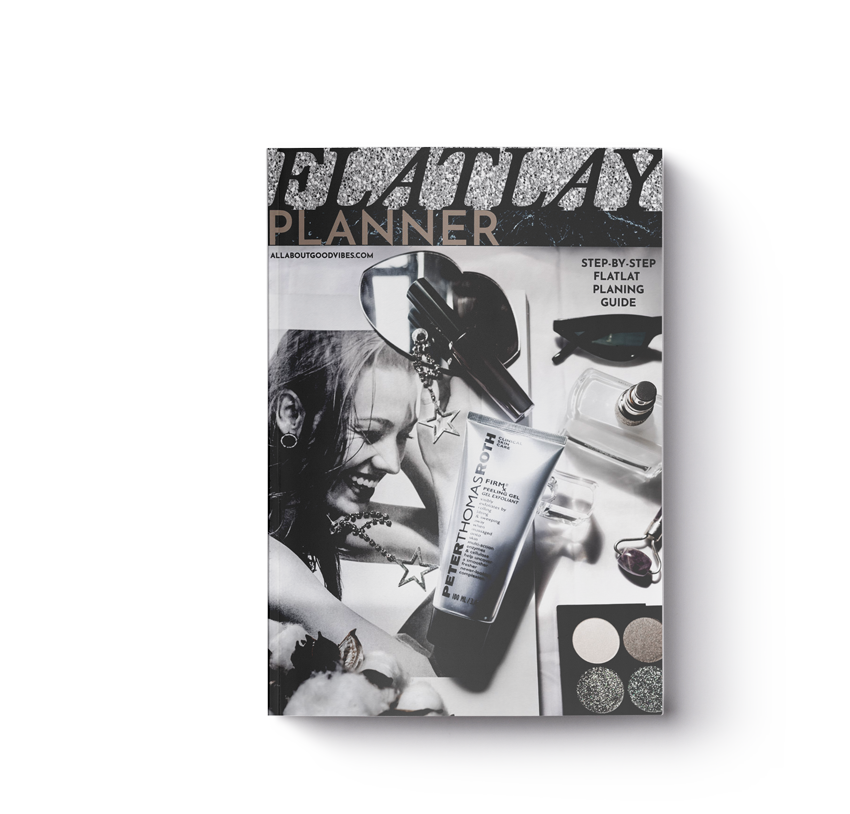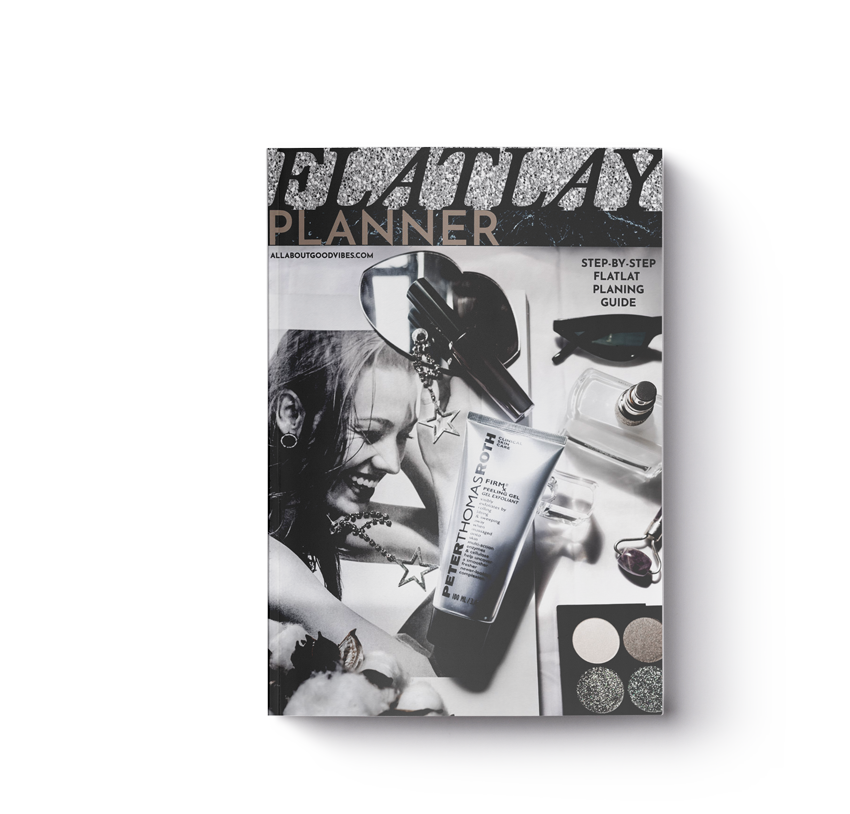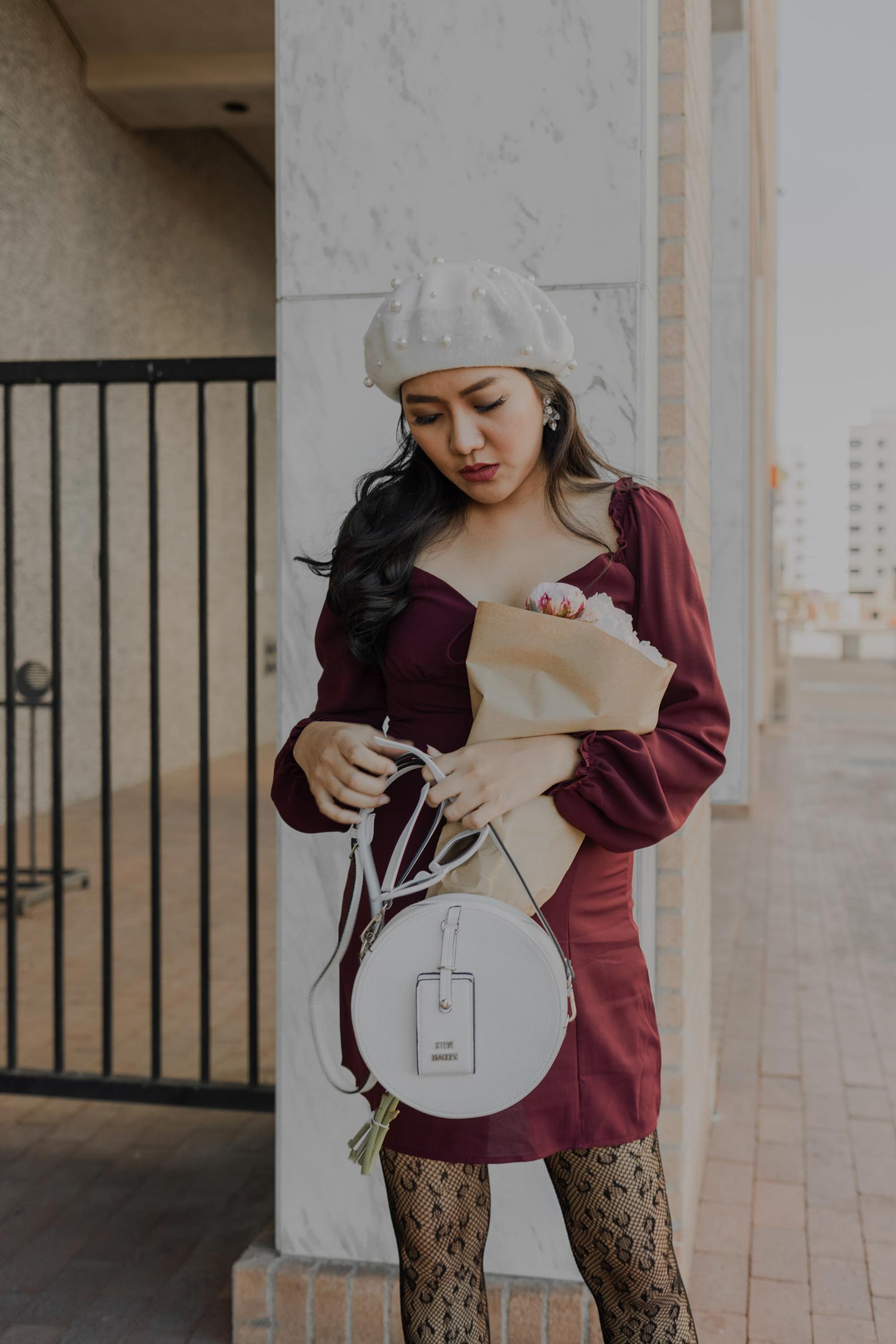 Introducing you to my new style series today, "The V Armoire" – a collection of vegan handbags I started collecting since late 2018.

read more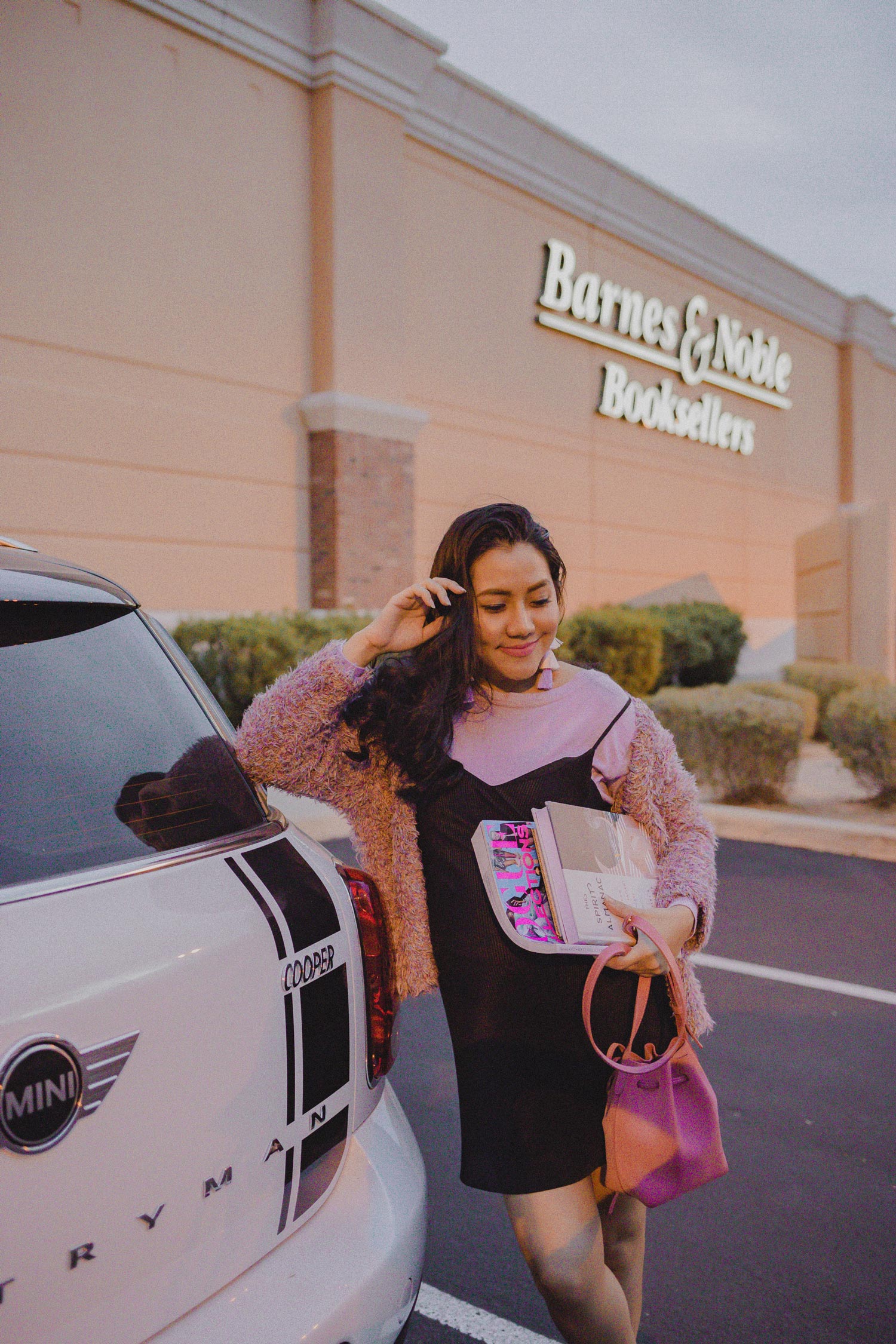 Hi love! Happy New Year!I'm back after taking a few weeks break from my work. How were your holidays? I'm super excited to be back and to be sharing with you my fashion, beauty, and life stories again this year.

read more



Merry Christmas love,Wishing you and your family a merry Christmas and a happy new year from my little family! 🙂
read more

Join the Good Vibes tribe
to receive exclusive Beauty, Style and helpful tools and tips straight to your inbox.