Branding has become a HOT topic among entrepreneurs in the last few years, but there seems to be a lot of confusion around it. Not many people can actually confidently say they understand what branding is and with so many branding resources available everywhere the fog only thickens, doesn't it?
In today's post I'm going to talk about my favorite backdrops I use for my flat lays. The below items are what I found to be easy to find and incorporate into your photo.A lot of the items on my list, you can probably find in your home already. They are affordable and you don't need to go above and beyond to get them.
I am a bucket bag lover and I pretty much wear it any season. Since this type of bag is very popular during summer I thought it would be a good idea to share with you a few of my favorites I found online.
Sometimes you need a little push to start your week right. So I put together my favorite motivational quotes in this post today.Check them out and let's all have a wonderful week! 
Sharing with you today, the one rule I use all the time when it comes to taking flat lay photos. I call it "The Rule of Similarity".It's a super easy rule that works like a charm every time. Enjoy the read and let me know your thoughts in the comments!
Perfect your FLATLAY game and take it to the next level with a Step-by-Step flatlay planner, grab a copy now!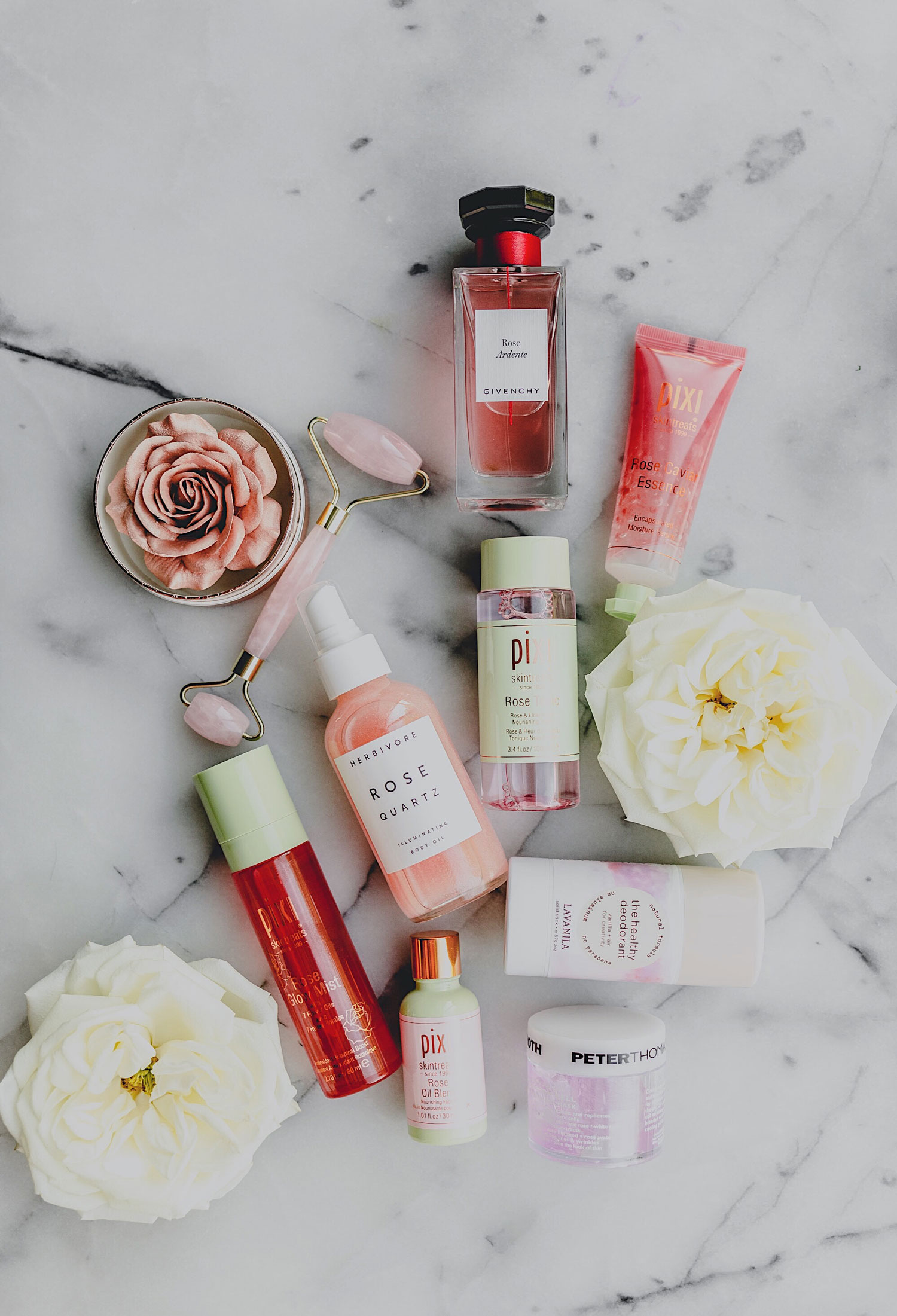 It's almost Valentine's Day and all I'm thinking about are roses. I normally don't like any specific type of flowers accept the one I really love, peonies. They are absolutely my fave.

read more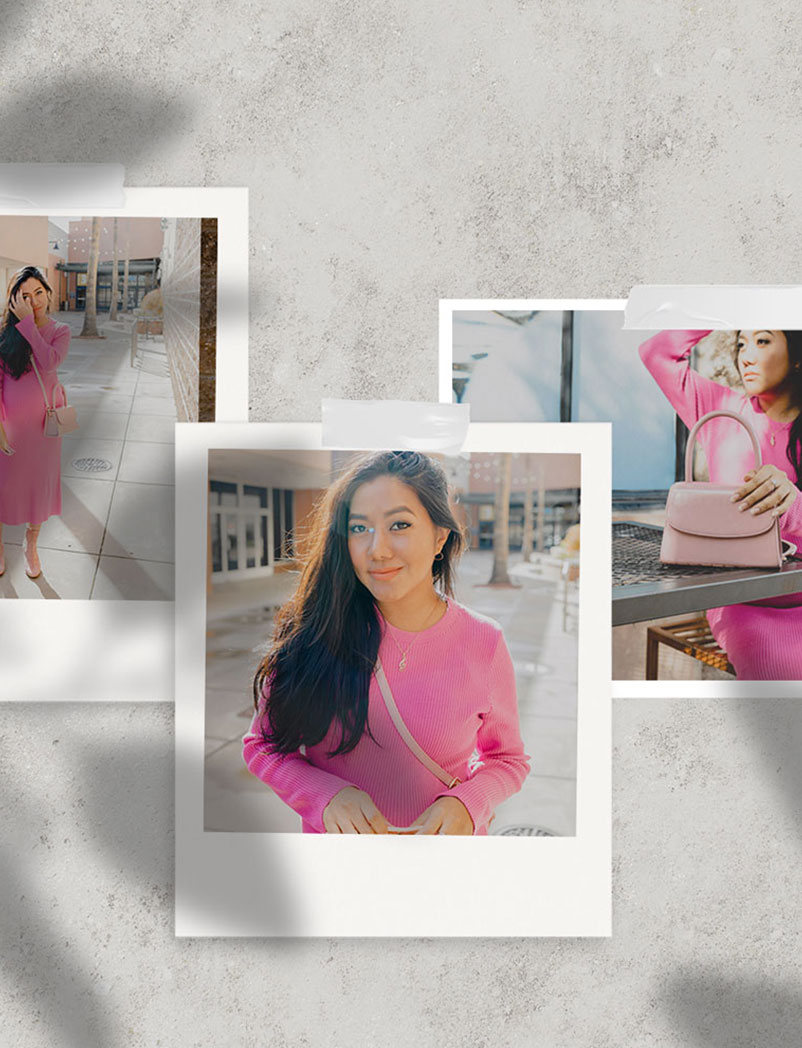 Happy Wednesday! It's #VeganWednesday and today I'm going to talk about my new pretty vegan handbag from Friday by JW PEI. I heard of this brand about a month ago via Instagram through their ads.

read more



Happy Friday! In today's post I'm going to talk about my 3 sources of inspiration for flat lay photography. #FlatLayFridayFor me personally, it's so hard sometimes to come up with some fresh flat lay ideas especially when I'm working for my own blog or project.
read more

Join the Good Vibes tribe
to receive exclusive Beauty, Style and helpful tools and tips straight to your inbox.