Perfect your FLATLAY game and take it to the next level with a Step-by-Step flatlay planner, grab a copy now!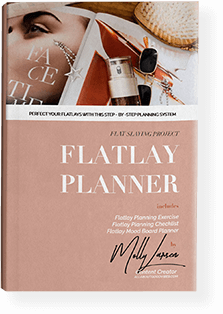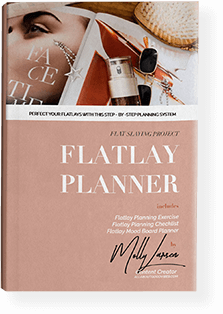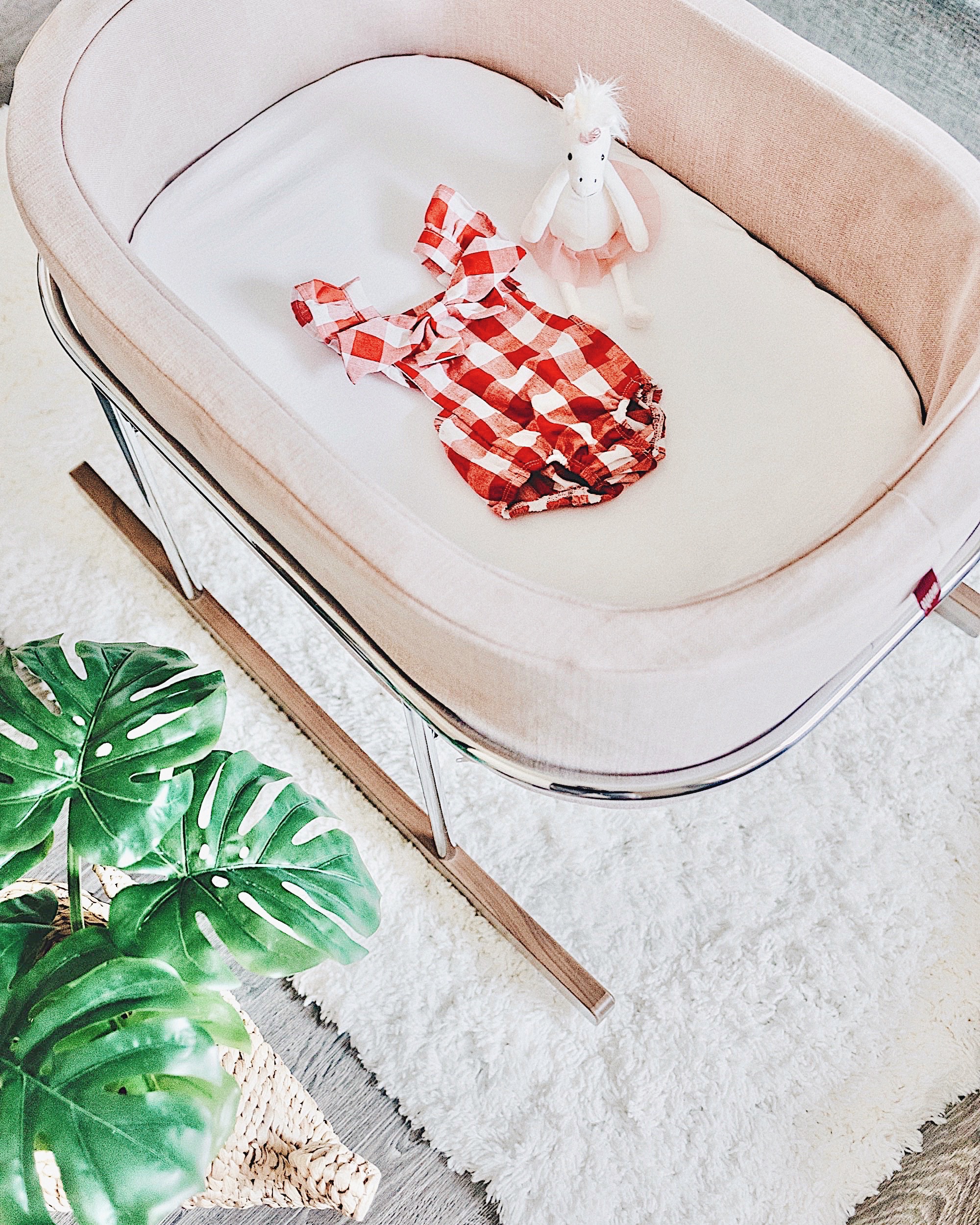 Hi love! I'm finally 39 weeks pregnant and I'm so thankful that I am able to come this far in my pregnancy without any problems along the way.
read more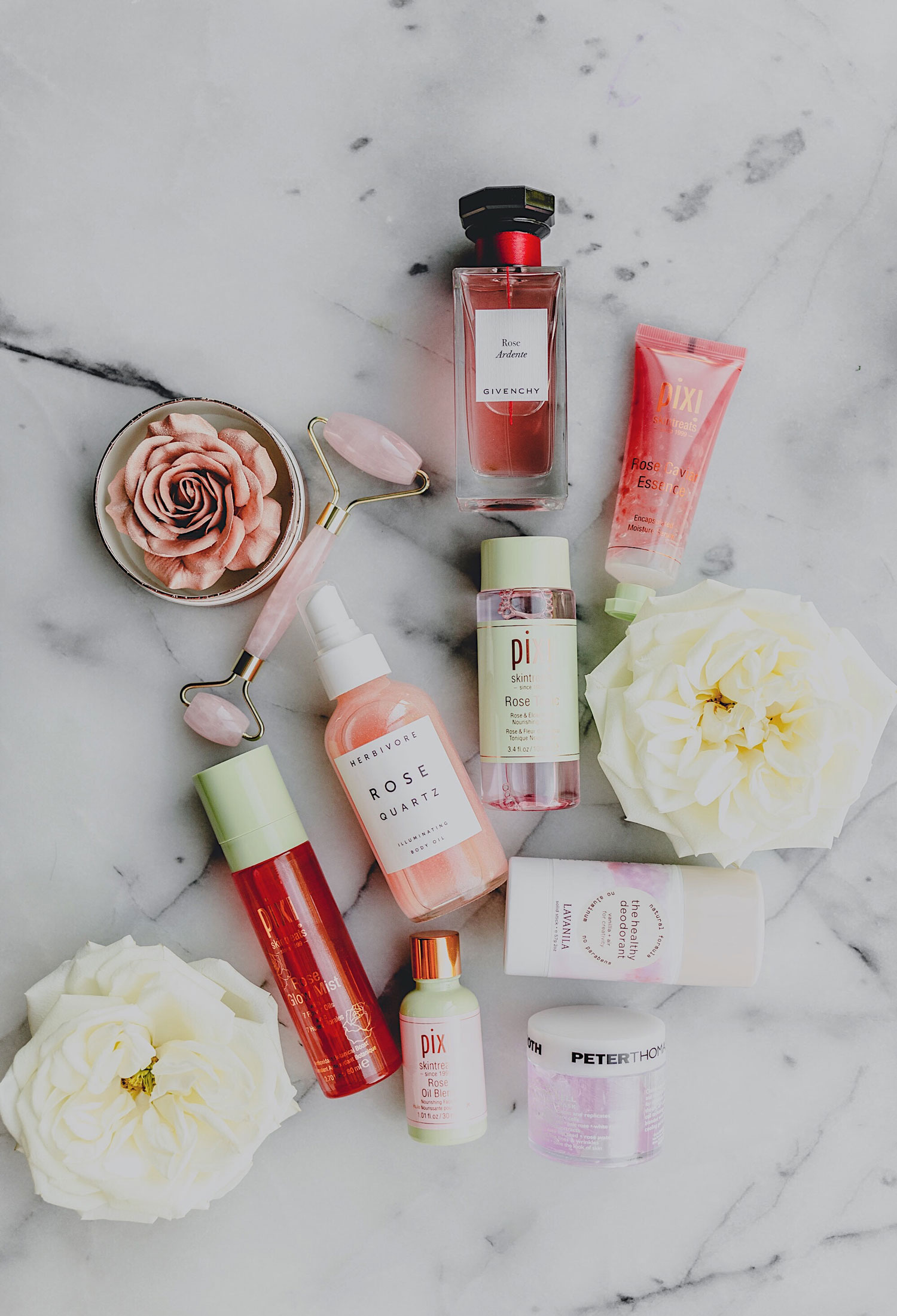 It's almost Valentine's Day and all I'm thinking about are roses. I normally don't like any specific type of flowers accept the one I really love, peonies. They are absolutely my fave.

read more



Happy Wednesday! It's #VeganWednesday and today I'm going to talk about my new pretty vegan handbag from Friday by JW PEI. I heard of this brand about a month ago via Instagram through their ads.

read more

Join the Good Vibes tribe
to receive exclusive Beauty, Style and helpful tools and tips straight to your inbox.